Meet the Team
The team behind Downey Financial Group is made up of qualified financial professionals who are passionate about helping individuals and families achieve their ideal retirements.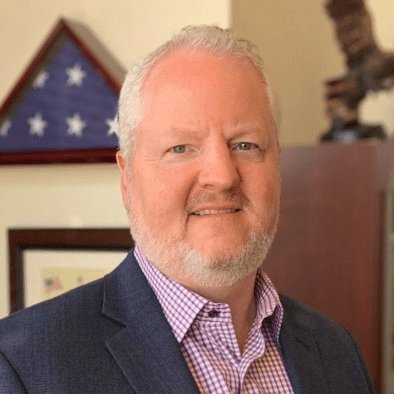 Ed Downey
President | Financial Advisor
Ed is passionate about helping people worry less about money through well-thought-out financial strategies for retirement.
Growing up, Ed was first introduced to financial services by his father, Ed Sr., an estate planning attorney, and his uncle Marty, a CPA. Both men helped individuals and families with their tax and estate planning needs. They influenced the financial principles Ed follows today as he helps clients navigate their retirement planning needs. In 2002, Ed opened his own firm, where he focuses on assisting clients to gain clarity about their financial situation before making a clear plan of action to get them where they need to be. For more than 30 years, he has specialized in helping clients enjoy a safe and secure retirement through conservative strategies that make sense for their individual situations.
"Not losing money is just as important as making money," says Ed. "And paying too much in taxes is just another way to lose money".
Ed is the author of "Retirement Blueprint: The first steps to building a better lifestyle in retirement," which aims to help retirees and those nearing retirement build their own "financial house" and get their finances nailed down. He has also been a regular guest on AM 560 "The Answer" in Chicago. As a financial professional, Ed can offer investment and insurance products and services. He holds health and life insurance licenses in several states. He also is the owner and primary investment advisor of DFG Wealth Management, LLC.
He has lived in Chicagoland his entire life originally from the South Side (Beverly) and has resided in the western suburbs for over 25 years. Away from the office, Ed enjoys spending time with his wife, Shannon, and their children, Eamon, Michaela and Brianna, and is actively involved in all of their extracurricular activities. He also is an avid boater.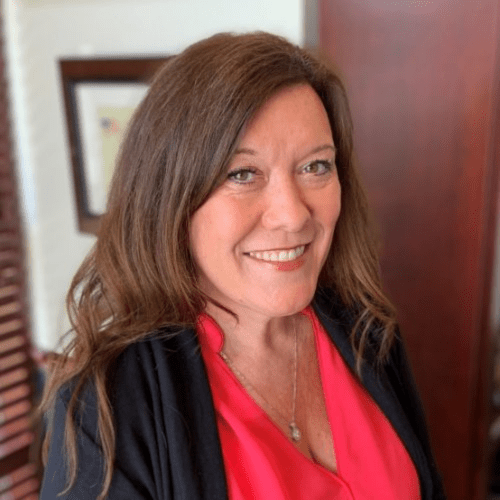 Shannon Downey
Human Resources & Event Coordinator
Shannon focuses on providing clients with the ultimate customer experience as they work toward their retirement dreams.
Before joining Downey Financial Group in 2002, Shannon began her career in the hospitality industry, working with Hyatt Hotels Corporation. Her experiences earned her a wealth of knowledge and insights on ensuring customer satisfaction, which she now brings to the Downey team. As the tax department manager, Shannon is responsible for all activity surrounding clients' tax returns.
Shannon graduated from Eastern Illinois University with a Bachelor of Science degree in business.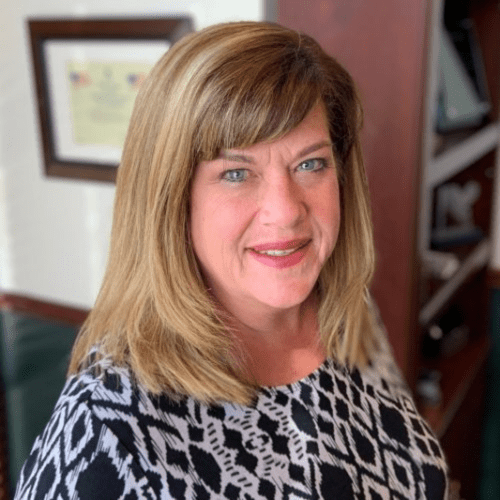 Kelli Vanderpool
Calendar & Event Administrator
Kelli is passionate about helping clients as they work toward their financial and retirement goals.
After graduating from Illinois Benedictine College in 1992, Kelli began her career in the marketing and communication industry as a coordinator representing Fortune 500 companies. She switched to financial services, joining the Downey Financial Group in 2018, bringing a wealth of experience, tenacity and unwavering work ethic. Kelli is dedicated to providing the highest levels of customer service and satisfaction for clients.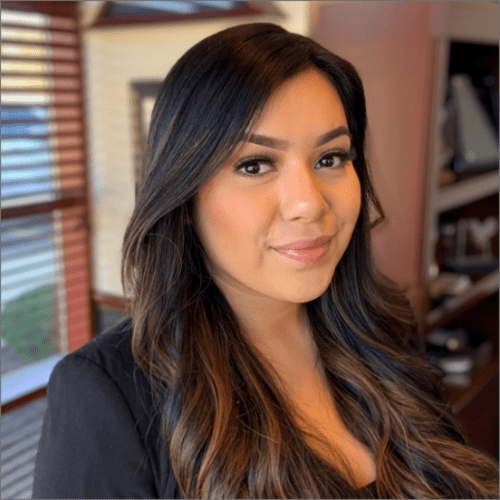 Andrea Alonzo
New Business & Service Administrator
Andrea is the customer service service administrator and is also responsible for the transfer of all new business assets into the firm. In a nutshell, she helps Ed run the business. She is the firm member who processes new business for clients and answers clients' questions. In many "clutch" moments in the past, she has been there for our clients and the firm. She is the central nervous system of Downey Financial Group!
Ready to Take the Next Step?
For more information about any of our products and services, schedule a phone call today or register to attend a workshop.